GENERAL DESCRIPTION OF THE COURSE
The aim of this course is to understand the theory and practice of transportation planning process. In the first part methods and techniques of data acquisition (counting, tracking, interviewing), development of objectives and goals (brain storming, future search), development and assessment of measures (Delphi, SWOT), building of scenarios and evaluation (CBA, MCA) are studied. The second part focuses on transportation modelling as a common engineering approach to understand the effects of planning measures. The aim is to know where and how to implement transportation modelling tools and how these tools really work to understand the real potential and limits of transportation modelling tools. Field work includes travel behaviour surveying. Practical work is done by licensed macroscopic traffic assignment software tools: PTV-Visum and/or TRansCAD.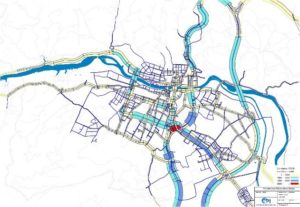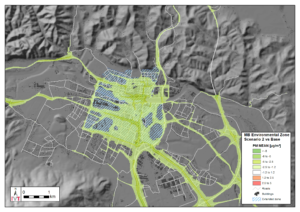 COURSE CONTENTS
The course will cover the following topics:
Mobility and travel demand assessment:
Counting,
Tracking,
Household surveys.
Models in transport:
Overview
Disaggregated four steps transportation model
Car ownership, Parking, …
Trip generation:
Regression,
Category analysis,
Trip based vs. activity based approach.
Trip distribution:
Trip matrix,
Gravitational methods,
Growth factors.
Modal Split:
Discrete choice modelling.
Network Assignment:
Best route,
Equilibrium,
Incremental procedures,
Variable Trip Matrix vs. Fixed Trip Matrix,
Practical work – software tools.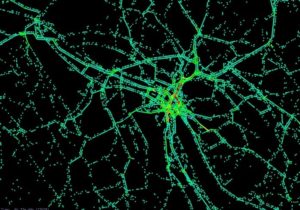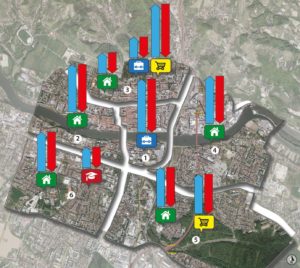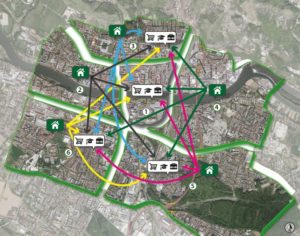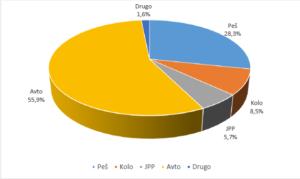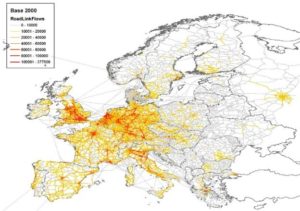 STUDY MATERIALS:
Collection of slides of the lectures
Ortuzar, Willumsen: Modelling Transport, Fourth Editioin, John Wiley & Sons, 2011
Willumsen, Better Traffic and Revenue Forecasting, Maida Vale Press, 2014
PTV – Vision: User Manual's or/and TRansCAD User Manual's
Lep, Mesarec: Planiranje Prometa, Fakulteta za gradbeništvo, Mariboru, 2015