GENERAL DESCRIPTION OF THE COURSE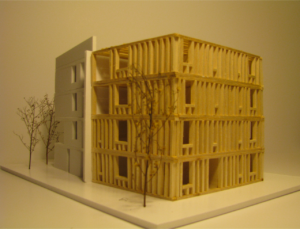 Conceptual design of structural assemblies on the specific selected case study.
Integration of different structural systems (massive, lightweight), different structural materials (steel, concrete, timber) and building materials (insulation, protection, finalization) into a building system.
Consideration of building physics and structural design requirements.
Transition from a concept to the detailed plan of structural assemblies of specific selected case study.
COURSE CONTENTS
The course will cover the following topics:
Horizontal structures: roof, floor structures, balconies, loggias, terraces
Stairs, openings
Vertical structures: exterior walls, interior walls
Building envelope: non-transparent envelope, glass facades and roofs
Emphasis on learning about the functioning of individual structural components in various material implementations.
Application of constructional assembly on a building, critical analysis of the conceptual design, function and materials
Design and dimensioning: heat transition and water vapor diffusion, fire safety, sound insulation.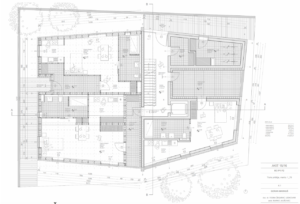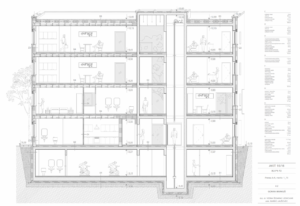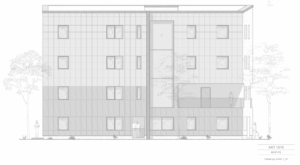 STUDY MATERIALS:
Deplazes A.: Constructing architecture, Birkhäuser Architecture; 2nd ed. 2008.
Kolb J.: Systems in Timber Engineering, Birkhauser, 2008
Rules on efficient use of energy in buildings (OG RS 52/2010)
Lecture slides