GENERA DESCRIPTION OF THE COURSE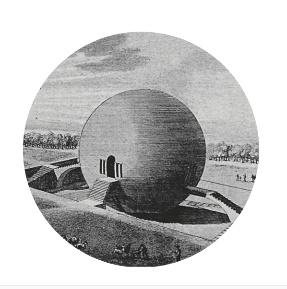 Within this course student gains basic theoretical knowledge needed for a critical analysis of modern and contemporary architecture as well as a critical assessment and reflection on current developments in architecture.
The course emphasizes the key concepts and developments in the history of modern architecture, and various architectural tendencies of recent decades. It fosters understanding of the central concepts of modern and contemporary architecture, understanding of the engagement of architecture with the complex network of conditions that constitute each given situation in which it is made, understanding of the intertwining of architecture as discourse, and architecture as building and/or design.
Applicability of this course results in student's ability to conduct research independently both within theory and practice of architecture, ability to recognise wider social significance and involvement of architecture and ability to transfer acquired knowledge to practice/design of architecture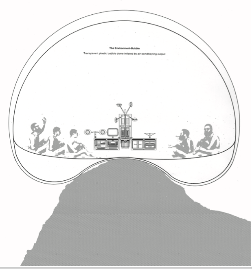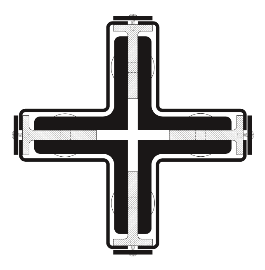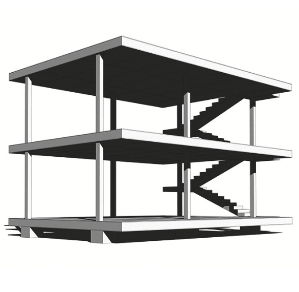 COURSE CONTENTS
The course will cover the following topics:
Introduction to the modern architectural production

definition of basic notions and concepts (modernism, modernity, modern architecture)
outline of the development and transformation of modern architecture

Introduction to the contemporary architectural production

populism
rationalism
structuralism
productivis
post-modernism
avantgarde/neo-avantgarde
critical regionalism
reflective practices
sustainable architecture

Conditions of the emergence of modern and contemporary architecture

the ways of engagement of architectural production/architecture with the economic, political and cultural contexts in which it works/is made: architecture as an integral part of social reality vs. architecture as a transformation of architectural and social reality

The significance and role of the media in modern and contemporary architecture

the issue and significance of the intertwining of architectural production as building and design, and the "less material" production of architecture in the media
STUDY MATERIALS:
Colomina, Privacy and Publicity: Modern Architecture as Mass Media, Cambridge-Mass., 1994.
Frampton, Modern Architecture: A Critical History, New York / London, 2007.
M. Hays (ed.), Architecture Theory Since 1968, Cambridge-Mass., 2000.
Heynen, Architecture and Modernity: a critique, Cambridge-Mass., 1999.