GENERAL DESCRIPTION OF THE COURSE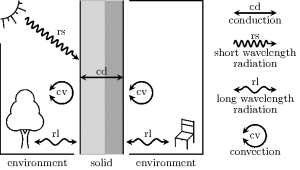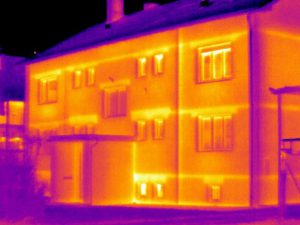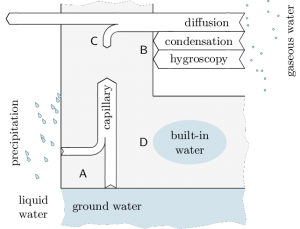 Building physics is a multidisciplinary field of study which is concerned with the living conditions of occupants and the interaction between internal and external environments.  In recent decades, increasing emphasis on human comfort and health preservation, as well as the depletion of fossil fuels combined with climate change, has put building physics topics into the focus.  Their knowledge is thus important for future civil engineers, architects as well as transportation engineers.
During this course, students will acquire good understanding of heat and moisture transfers, as well as sound and light phenomena.  Introductory course into thermodynamics and wave mechanics is included for easer comprehension.  The acquired knowledge will be used to study related international standards and to learn professional best practices aimed at improvement of building energy efficiency, acoustics and illumination, as well as control and reduction of moisture and noise phenomena.
The lecturer is the author of the English-language textbook "Building Physics" published by Springer Publishing company, which is used as a basic study material.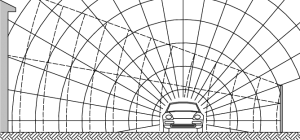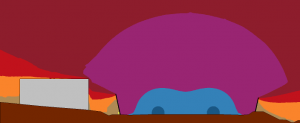 COURSE CONTENTS
The course will cover the following topics:
Basics of thermodynamics
Heat transfer
Heat transfer in building components
Moisture in building components
Basics of waves
Sound propagation
Building acoustics
Illumination
STUDY MATERIALS:
Marko Pinterić, Building physics, Springer 2017.