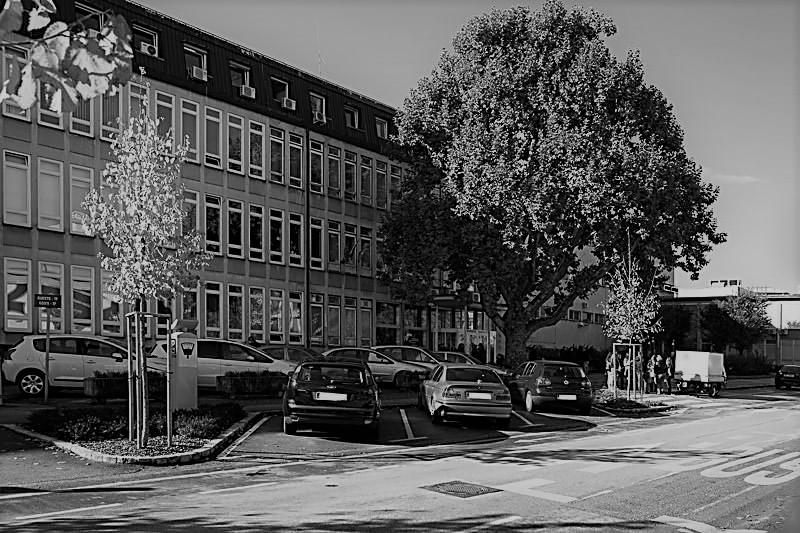 Welcome to FGPA
---
Want to know more about Faculty of Civil Engineering, Transportation Engineering and Architecture – FGPA.
News & Announcements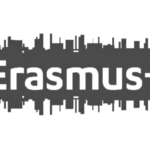 You can find detailed information on courses here!
​​​​​​​​​​​​​​​​​​​​​​​​To help you with the selection of your courses we have provided an overview of the different courses that are offered in English.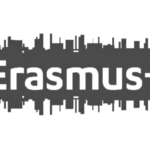 Academic calendar FGPA!
Winter semester:  1.10.2019 – 21.2.2020
Welcome Week: 23.9.2019 – 30.09.2019
Summer semester: 24.2.2020 – 10.7.2020
Welcome Week: 24.2.2020 – 1.3.2020​
Whole academic year: 1.10.2019 – 10.7.2020